5 Ways Adventure Based Businesses Can Target Their Ideal Client with Adventure Marketing in 2022
If you're looking to increase sales for your tourism or service based business, it's important to target the right audience. By focusing on what interests your ideal client, you can create campaigns that resonate with them and persuade them to book a trip with you! In this article, we'll discuss five ways outfitters and tour operators can target their ideal client.
What is adventure marketing and why do you need it?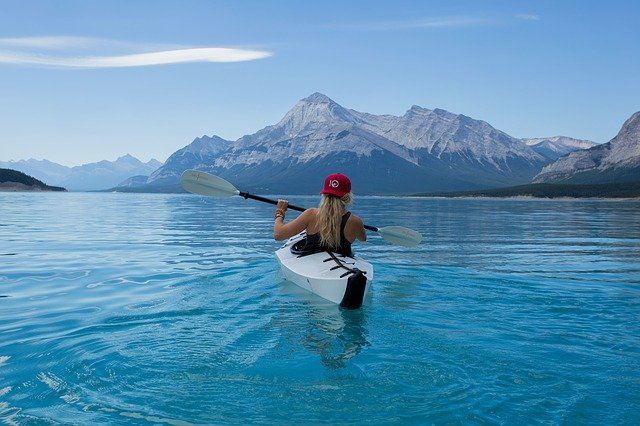 Adventure marketing is all about creating enticing campaigns that persuade people to book a trip with you. By targeting your ideal client, you can create ads, emails, and social media posts that appeal to them specifically. Why is this important? Because if you try to appeal to everyone, you'll end up appealing to no one.
When it comes to adventure marketing, there are a few things you need to keep in mind:
- travellers are looking for excitement, not just relaxation
- they're looking for an experience, not just a holiday
- they're looking for something new and different
If you can tap into what travellers are looking for, you can create campaigns that will resonate with them. Keep in mind that marketing takes time and effort, but it's worth it if you want to see more bookings!
How adventure marketing can grow your tourism businesses
If you're looking for ways to boost your eco-tourism business, adventure marketing is a great way to do it. By targeting your ideal client, you can create campaigns that resonate with them and persuade them to book a trip with you. This of course takes time and effort, but it's worth it if you want to see more bookings in the services you provide!
Here are four ways that it can improve your tourism business: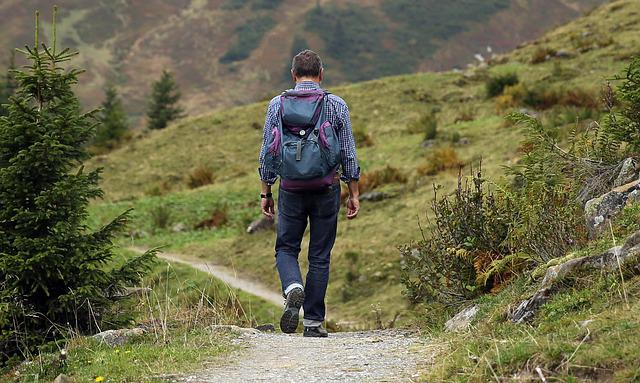 1. It builds brand awareness
Creating compelling adventure marketing campaigns will effectively boost your brand awareness among adventure travellers. When they see your ads and posts, they'll be more likely to remember your business and consider booking a trip with you.
2. It creates excitement and anticipation
When adventure travellers see your marketing materials, they'll get excited about the trips you offer. This excitement will prompt them to learn more about your company and possibly book a trip.
3. It differentiates you from the competition
If you're competing against other adventure tourism businesses, adventure marketing can differentiate you from the crowd. When potential clients see your unique campaigns, they'll be more likely to choose your company over the competition.
4. It boosts ROI
Digital marketing is an effective way to boost ROI because it helps you target the right audience. When you invest in adventure marketing, you're investing in attracting more customers who are most likely to book a trip with you.
The different types of campaigns
When it comes to campaigns, there are many different types that you can run. Here are a few of the most popular ones:
1. Photo contests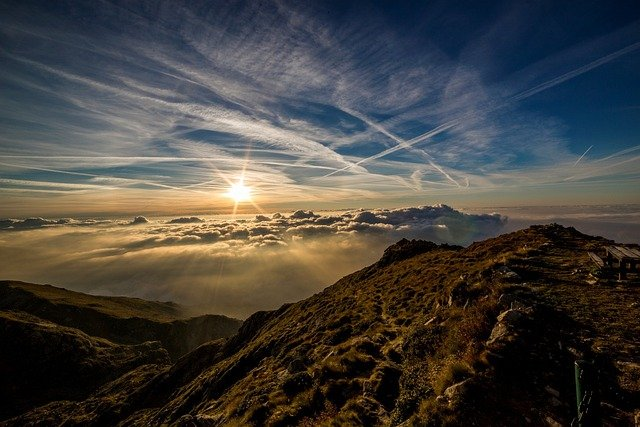 Photo contests are a great way to get your followers engaged and excited about your trips. Ask them to submit their best photos from past trips, or from trips they'd love to take with you. Then choose a winner who will receive a free trip with you!
2. Videos
Videos are another great way to make people excited about adventure travel. Show off the amazing destinations you visit, the fun activities you do, and the delicious food you eat. If you have any funny or memorable moments from your trips, be sure to share them in a video!
3. Giveaways
Who doesn't love free stuff? giveaways are a great way to get people excited about your company and about adventure travel in general. Offer a free trip as the prize, or give away gear related to adventure travel (backpacks, tents, climbing gear, etc.).
4. Social media campaigns
Social media is a great way to connect with your target audience and promote your brand. Create themed days on social media (such as #TripTuesday or #AdventureThursday) and post photos and videos that tie in with those themes. You can also run contests or giveaways on social media.
5. Sponsoring events
Sponsoring local events is another great way to reach your target audience. Find local events (or regional) that are relevant to outdoor travel (outdoor expositions, mountain biking races, trail runs, etc.) and sponsor them. This will help you reach potential customers who are already interested in ecotourism travel.
How to create a campaign that works
Creating a campaign that works can seem daunting, but it's simpler than you think. All you need to do is target your ideal client and create content that speaks to their interests. Here are five ways to do just that!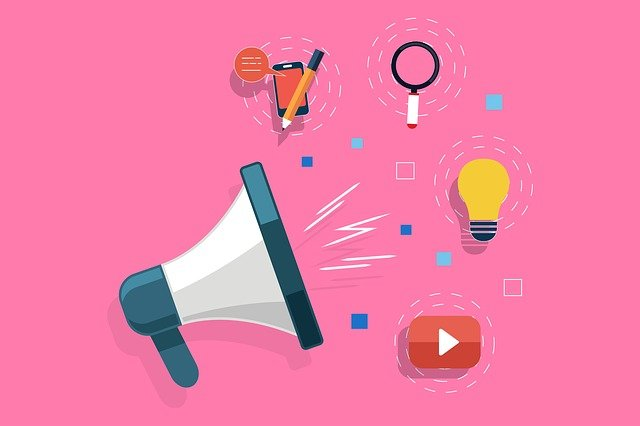 1. Know who your ideal client is
This may seem like a no-brainer, but it's important to have a solid understanding of who you're trying to reach with your adventure marketing campaign. To do this, you'll need to create buyer personas for your target audience. This will improve your understanding of their needs, wants, and interests.
2. Research their interests
Once you know who your ideal client is, you need to do some research. Find out what sorts of outdoor activities they're interested in and what kinds of information they're looking for. You can use tools like Google Trends and Social Mention to gain insights into what people are saying about adventure travel.
3. Create compelling content
Now that you know what your ideal client is interested in, creating some content that speaks to their needs is crucial. This could be anything from blog posts and articles to videos and infographics. Whatever you create, make sure it's high-quality and persuasive.
4. Promote your content
Once you've created your content, you need to promote it! Use social media, email marketing, and other channels to reach your target audience. 94% of people check their phones within 5 minutes of waking up. Meet them where they are!
5. Measure your results
Finally, don't forget to measure the results of your marketing campaign. Keep track of things like website traffic and conversion rates so you can see what's working and what's not. By constantly tweaking and improving your campaign, you can maximize its effectiveness.
By following these steps, you can create an marketing campaign that resonates with your ideal client and helps you achieve your business goals!
Tips for measuring the success of your marketing campaigns
Your marketing campaigns are likely to be more successful if you measure their performance. Here are a few tips for doing so: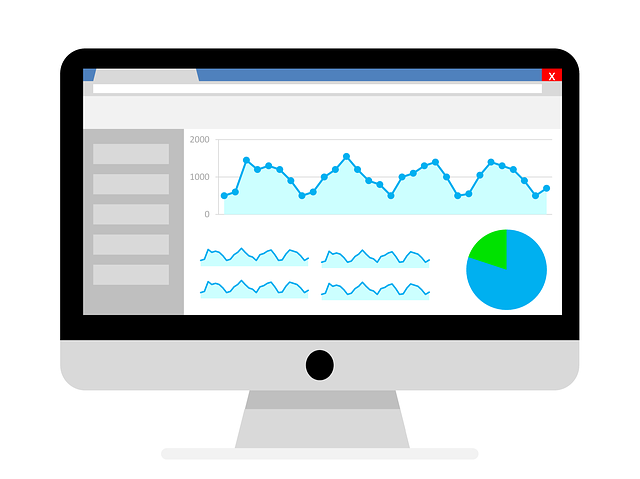 - Use analytics to track website visits, social media engagement, and leads generated from your marketing efforts. This way you can see which campaigns are most effective at reaching your target audience.
- Compare your results against those of your competitors. This will give you an idea of how well you're performing and where you can improve.
- Analyse the behaviour of your ideal client. What kind of content interests them? What platforms do they use most? Knowing this information is essential in creating further campaigns that are more likely to reach them.
- Use A/B testing to try out different versions of your campaigns. This will help you fine-tune your approach and make sure that you're using the most effective strategies.
Marketing is all about creating an experience for your customer that will leave a lasting impression. It's the perfect way to connect with customers who are looking for an adventure, and it can help you stand out from the competition! By following these tips, you can ensure that your marketing campaigns are targeting your ideal client and achieving the best results possible.